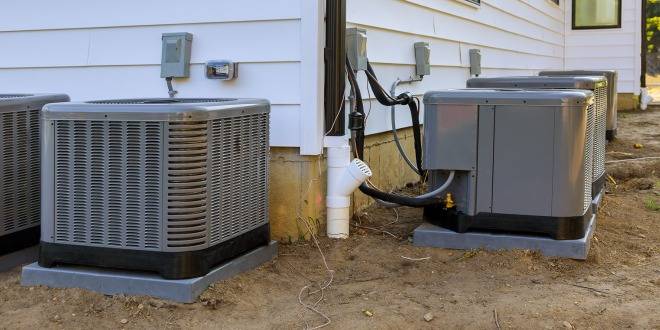 At Good Guys Heating & Cooling, we specialize in professional air conditioning installation for residential and commercial customers in the Shingle Springs area. Our experienced technicians are knowledgeable about all makes and models of air conditioners, so you can be sure that your AC unit will be installed correctly and efficiently.
We understand how important it is to have a properly functioning air conditioner during the hot summers here in Shingle Springs, CA, so we make sure to provide quality, dependable service to our valued customers.
Regardless of the size and scope of your project, our team will take the time to listen to your needs and provide you with an air conditioning solution that meets your budget. We are also available 24/7 for emergency repair services, should you ever encounter a problem with your system that requires immediate attention.
Affordable AC Installation for Your Home or Business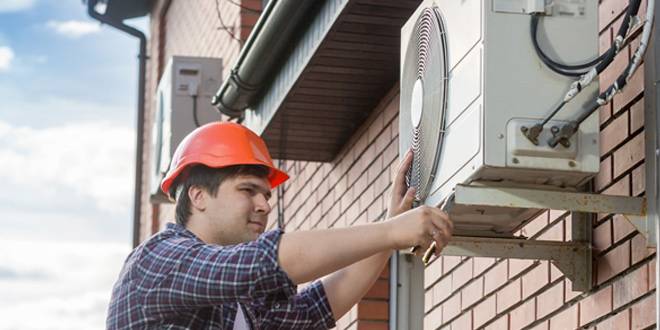 Get a quality Shingle Springs AC installation in your home or business with Good Guys Heating & Cooling. We are a certified HVAC company that provides energy-efficient indoor climate solutions. We will help you choose the right system for your home or business that is tailored to suit your individual needs.
Our technicians can inspect and analyze your space in order to determine the best kind of heating/air conditioning unit for you, taking into account factors such as size, energy efficiency, and cost. We also offer maintenance plans so that you can ensure your system is running at its highest level of performance.
We are also partnered with GoodLeap financing so that you can spread out the cost of your new unit installation over time. Contact us today for more information about our services and to get an estimate on your AC installation project.
Quality Air Conditioning Installation Services in Shingle Springs CA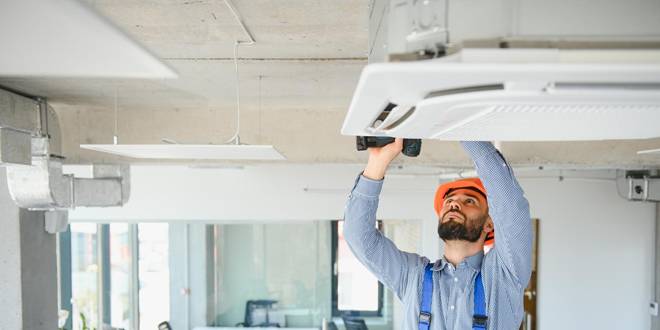 Here at Good Guys Heating & Cooling, we are dedicated to providing our customers in the Shingle Springs area with quality air conditioning installation services. We believe that a reliable AC system should be accessible to everyone, which is why we strive to make our services affordable for all budgets.
Our experienced technicians will work with you every step of the way, from recommending the best system for your home cooling needs, to helping you find financing options that meet your budget. We also offer around-the-clock emergency repair services so that you can get your air conditioner up and running as soon as possible.
Benefits of a Professional Air Conditioning Installation Service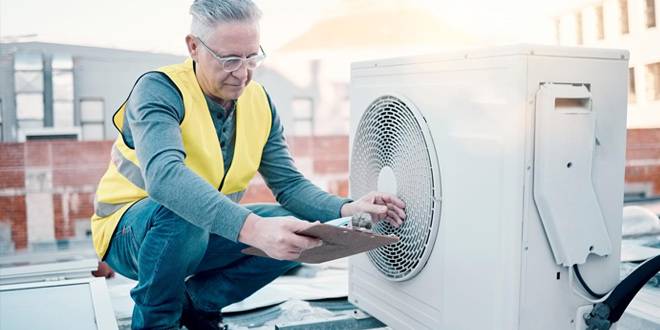 Proper AC installation is crucial for ensuring reliable, cool and comfortable airflow in your home or office. That's why it's important to choose a professional air conditioning service provider for quality installations that meet your budget and your requirements. Our experts are trained to follow the manufacturer's guidelines and local codes when installing new air conditioners, which ensures optimal performance and longevity.
At Good Guys Heating & Cooling, we make sure our new AC installation services are performed correctly the first time, every time. With that, here are the best advantages you can get when you hire our team for the job:
Expert knowledge and advice on the best AC system for your needs
Good Guys Heating & Cooling has been helping customers with their air conditioning needs for years. Our experienced staff can help you find the best cooling system for your needs and budget, whether you are looking for a new AC system or want an expert AC replacement. We offer free phone estimates and on-site consultations to help you decide on the best cooling system for your home or place of business. With our expert knowledge and advice, you can be sure that you are making the right investment.
Quality assurance for your air conditioning system
It's crucial with any professional Sacramento AC installation service to make sure that your new system is installed correctly and efficiently. With our quality assurance, you can be sure that your new air conditioner will work properly for the years to come. We also offer a one-year warranty on all of our labor, so you can have peace of mind knowing that we stand behind our workmanship.
Professional installation of AC systems to ensure safety and premium indoor air quality
Our team also has the expertise to ensure safety and reliable indoor air quality with the installation of new AC systems. We understand that your residential or commercial property is a significant investment, and our technicians take the necessary steps to ensure that your new AC unit is properly installed. This includes inspecting the ductwork in your space for any potential hazards or issues, and making sure all connections are secure.
Increased energy efficiency leads to lower running costs
Not only do we make sure that your air conditioner is installed correctly, but we also strive to ensure that it runs efficiently. We use the latest technology and equipment to maximize cooling systems' energy efficiency so that you can save money on your utility bills. Plus, with regular maintenance, you can be sure that your system will continue running at peak performance for as long as possible.
Cost efficiency due to the correct sizing of the system
At Good Guys Heating & Cooling, we understand that one size does not fit all when it comes to air conditioners. That's why we take the time to properly size your system and ensure that you get the right AC unit for your needs. This helps prevent any issues due to incorrect sizings, such as frequent breakdowns or high energy bills. With our professional installation and sizing services, you can be sure that your AC system is the right fit and, therefore both reliable and cost-efficient.
Looking for Dependable Air Conditioning Installation in Sacramento CA? Call Us Today!
If you are looking for a dependable air conditioning installation company in the Shingle Springs area, look no further than Good Guys Heating & Cooling. Our highly skilled and experienced technicians are proficient in installing air conditioning units, be it ductless or central air conditioning systems.
Our affordable pricing and flexible payment options make it easy for customers to get the service they need without breaking the bank. All of our installations are backed by a comprehensive warranty that ensures customer satisfaction and confidence in our work. We also offer ductless air conditioning systems and central air conditioning systems.
With Good Guys Heating & Cooling as your partner, you can rest assured that your new AC system is being installed and maintained properly and is running efficiently and effectively.
Areas We Serve